Conscious Aging as a Spiritual Practice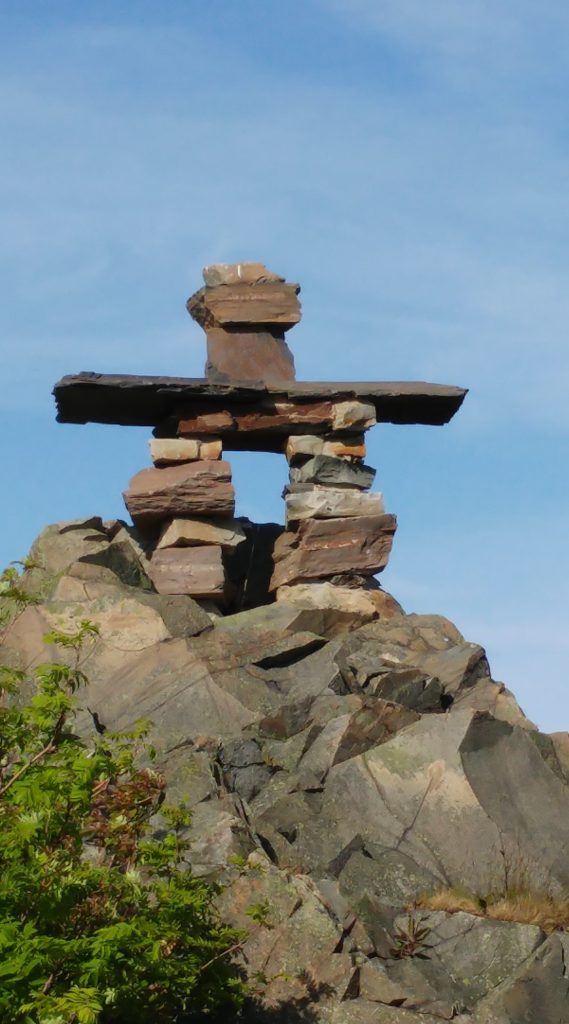 Be proud of who you are, who you've become, and who you are becoming.
Our groups are for people interested in aging with purpose and greater awareness. Participants are typically at midlife, or at retirement, and/or transitioning to Elderhood and actively engaged in life completion.
Participants constantly say our facilitated discussion-based events are very helpful to their Spiritual Eldering journey. They evaluate our events as particularly fruitful because they are accompanied by others who share many of the same concerns.
What does NEW FUTURES actually offer me?
An opportunity to begin now to improve your experience of the days and weeks of the rest of your life.
Our practice offers a NEW FUTURE to people who know, at some level, that it's time for something more, different, and better for the rest of their life than what they have experienced to date. Something new! It is based on a client-centered program we call Conscious Aging as a Spiritual Practice (CASP).
Sound too good to be true? Well, it isn't. Ask yourself: "Do I really want 2024 to be a repeat of 2023 … or any other year?" Alternatively, "what stops me in now from doing something I've always wanted to do, but couldn't because…? (Fill in your own long-squelched desire, and inability to pursue it.) Relatedly, ask yourself, "what part, or parts, of my already-lived life would I like to let go of now?" …so I can begin to do something (name it) that I really want—or believe I might like?
What is Conscious Aging as a Spiritual Practice?
The key words are conscious and practice. In younger adulthood most of us unconsciously move through our workaday life taking care of everyday responsibilities that never seem to end. Raising our kids and/or doing our job without thinking too much about how these normal activities nurture our spirit and soul. Or not! At midlife, and in retirement, this pre-programmed busyness gives way to open time; into which a variety of new questions and confusions begin to take root.
CASP entails becoming increasingly conscious of, and paying close attention to those questions, and what they signify. Typically, they relate to hopes, dreams, aspirations, and needs that nurture us and give us life as we age. Or other notions that drain it from us. In response, CASP entails increasingly conscious motivation and commitment to do more of what nurtures and less of what drains. The more we do this as a regular practice, the better life gets for us, by our own measures of "better." As clients increasingly experience the benefits of doing what nurtures their soul, and less of what doesn't, the easier and more natural it gets to do more. That is, the more it becomes a spiritual practice; one that nurtures their deepest selves.
Paul and Ann Marie also offer individuals and groups their expertise in:
Adverse Childhood Experiences | Job Search and Career Change
MBTI Assessments |Retirement Readiness
Facilitated Small Group Wisdom Circle
For those who want to live and age in alignment with their purpose.
Learn from and share with others practices to enrich your purpose driven aging.
Workshops include: 8 Keys to Fulfillment in Life's 2nd Half; Midlife & Retirement Without the Crisis
For a FREE consultation and more information please  contact us
What really matters to you, and what is keeping you from doing it?