Paul and Ann Marie Gilroy, founders and developers of New Futures
Paul's forte is client-centered life journey facilitation across three life phases. His current clients range in age from 48 to 84 years. To the youngest he introduces programs under the umbrella of Conscious Aging as a Spiritual Practice which focus on issues that typically arise during the midlife passage. For new retirees, his programs emphasise additional elements of Conscious Eldering as a Spiritual Practice. Ultimately these become integrated and orientated towards Successful Life Completion. Each emphasise recognizing and dealing with unresolved lingering issues and helping clients identify what matters most to them in their life context now.
His client-centered practice is situated at the intersection of peoples' lived experience and their desire for better psycho-spiritual wellbeing. His aim is to help people develop awareness that helps them deal with challenges associated with life transitions like downsizing, changes in relationships, and retirement. His particular interest and strength is helping clients understand the lingering effects of their adverse childhood experiences, which few completely outgrow.
Paul welcomes invitations to help individuals and groups navigate life transitions offering in person and/or virtual consultations.
Currently Paul's interests are leading him to share his passion for Conscious Aging.  Using his experience, along with the wisdom of many others who have learned that aging can be a fulfilling time of life, Paul has developed programs for individuals and groups that help people facing changes in their life.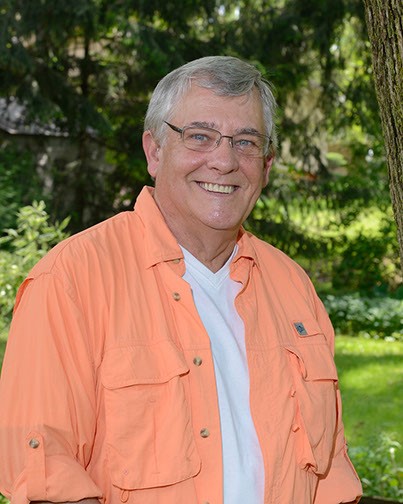 Paul has extensive education and training to compliment his experience:
Doctor of Ministry, Ashland Seminary, Ashland University, 2001, Thesis: Elements of Regeneration in … United Church of Canada Congregations
Master of Divinity, Emmanuel College, University of Toronto, 1994, Thesis: Pastoring and Fostering Congregational Change
Bachelor of Arts, McMaster University, 1989
Certified Sage-ing Leader, The Sage-ing (C) Guild, 2012
Congregation Development Consultant for Environics, 2009
Transition Specialist, Interim Ministry Network, 2003
Natural Church Development, Certified Level Two Coach, 2001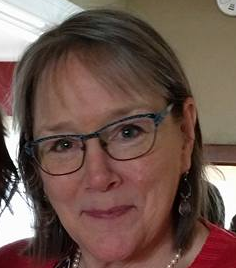 Ann Marie's expertise and passion includes coaching individuals at midlife and beyond to discover the hopes, dreams and aspirations that nurture their soul and offer fulfillment.
Through workshops, or one to one, the focus is you, and, "What is it you really want to be doing?" to discover what is important and life giving, not simply an activity or role that society suggests you "should" be filling.
Ann Marie has 15 years coaching others through employment transitions, and leading workshop and training sessions. Formal certifications include:
B.A. Religious Studies & Personal Development, University of Waterloo 2005
 Certified Career Development Practitioner, 2018
MBTI Levels 1 & 2, Psychometrics, 2012
AODA (Accessibilty for Ontarians with Disabilities Act) Conestoga College 2015
Intercultural Communications, Conestoga College, 2008 and 2012
Service Excellence Designated Trainer, OTEC, 2010
Life Skills Coach Training Phase 1, YWCA, April 2007